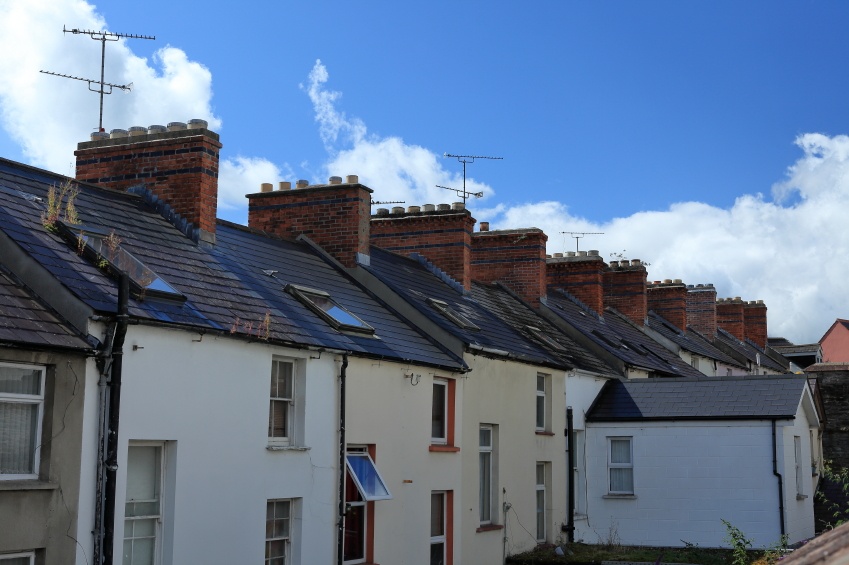 Minister for Energy, Alex White, announced new plans to help reduce fuel poverty in Ireland with €130m in new funding as part of the Government's Capital Investment Plan. This funding is in addition to the €310m already allocated for energy efficiency and renewable energy programmes. The new funding will specifically target those experiencing or at risk of fuel poverty across the state.
Speaking at Energy Action's Fuel Poverty Conference, Minister White addressed a number of key points that will be included in the new Affordable Energy Strategy, to be published before the end of the year:
The Affordable Energy Strategy, as part of the Capital Investment Plan, will include retrofitting initiatives for those in the private rental sector
The plan will target those with health conditions that could be affected by unhealthy/cold homes
Health care professionals will be trained on programmes and schemes available to those they provide care - such as the Warmer Homes Scheme
Minister White also expressed the need for wholesale utilities to pass rate decreases on to consumers as quickly as possible. The Affordable Energy Strategy will go into further detail when it is published before the end of 2015.
Read the full article at source: Government Announces €130m for Programmes to Target Fuel Poverty